Soft Water

Sofía Clausse
Slugtown, Newcastle, UK, 2022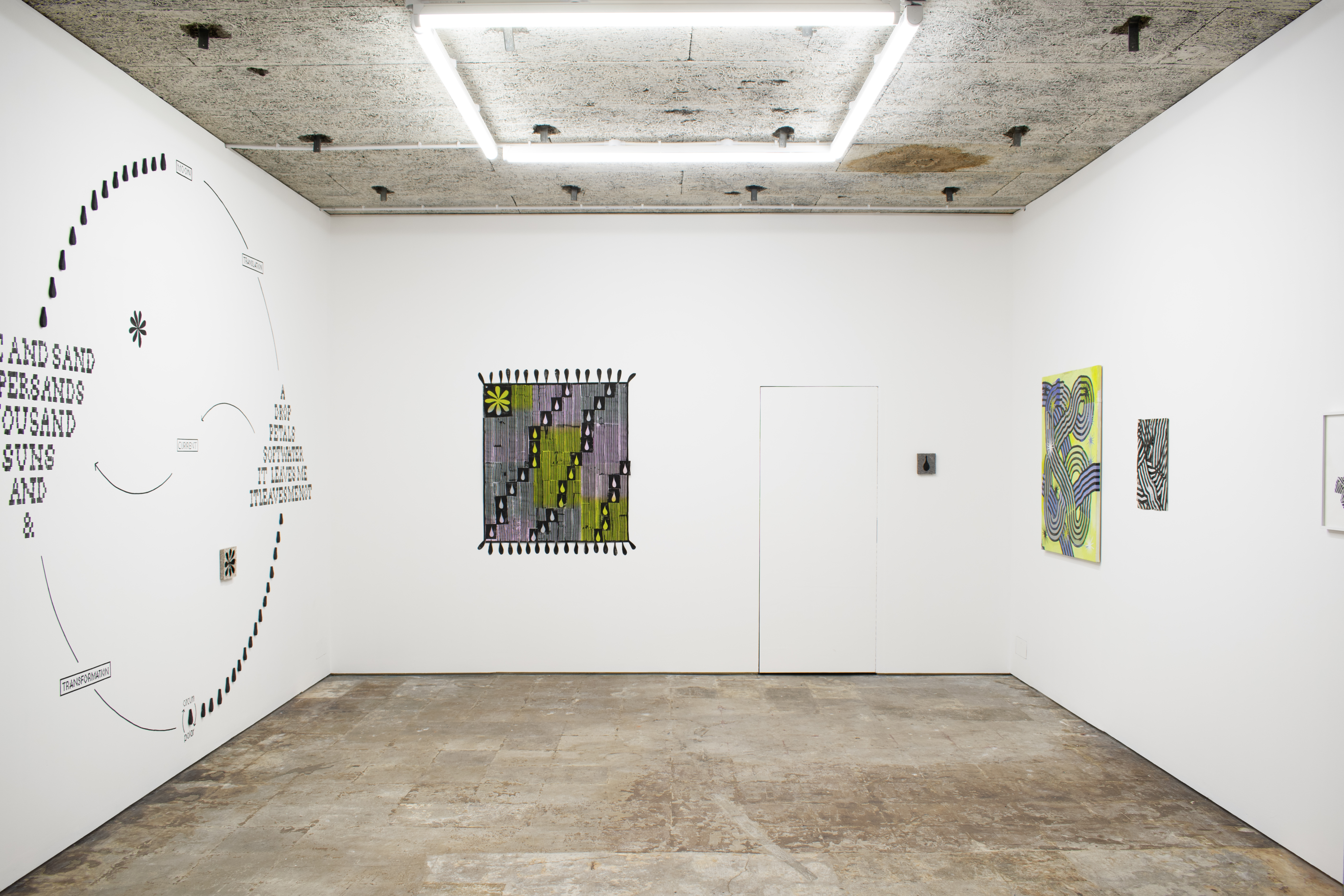 Image by Slugtown.
Soft Water
is a solo exhibition by Sofía Clausse.
Soft Water
draws parallels with interconnected systems that surround us and flow through us. It is an exploration of all that interconnects and an admission that the processes that surround us, whether that be the weather system or the movement of water itself, is not isolated from other flows and forces. We are an active part of the cycles we observe.
The exhibition is curated by David McLeavy and Kristian Day as part of Playing Fields a new platform producing exhibitions, projects and events in partnership with artists, galleries and institutions across the UK. Sharing resources, skills and audiences, Playing Fields intends to highlight regional spaces, amplify the practice of artists outside of existing networks and expand the reach of both individuals and organisations through meaningful collaboration.
More info can be found
here.