Moments of Zen

Harry Meadley, David McLeavy, Hatsune Miku
Turf Projects, Croydon, UK, 2016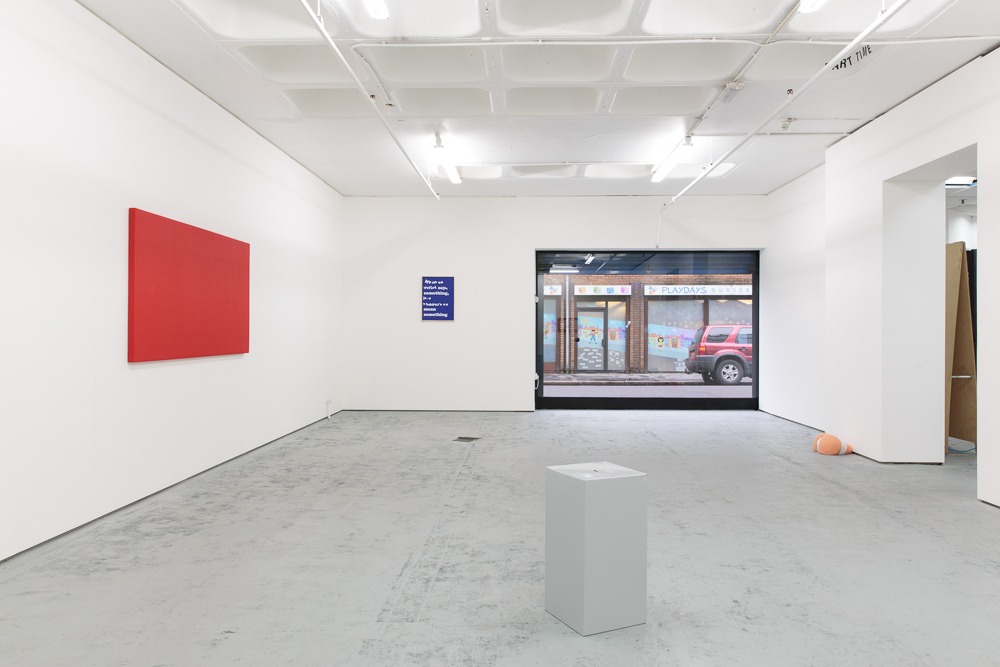 Image by Harry Meadley.
Moments of Zen
was an exhibition which aimed to contemplate the profound in the stupid and the stupid in the profound. Without claiming to be neither funny or entertaining, many of the works were explorations into the boundaries between art and comedy or art and entertainment, or even between artist and entertainer.
As an exhibition it cared about its viewers and aims to both pander to, and challenge, its audience. There was an examination of the act of viewing an artwork and the moment in time during which an audience member allocates to the digestion of a piece of artwork, and an analysis of the varying approaches of presenting artwork to the public and how being discrete or explicit may affect its delivery.
More information can be found
here.